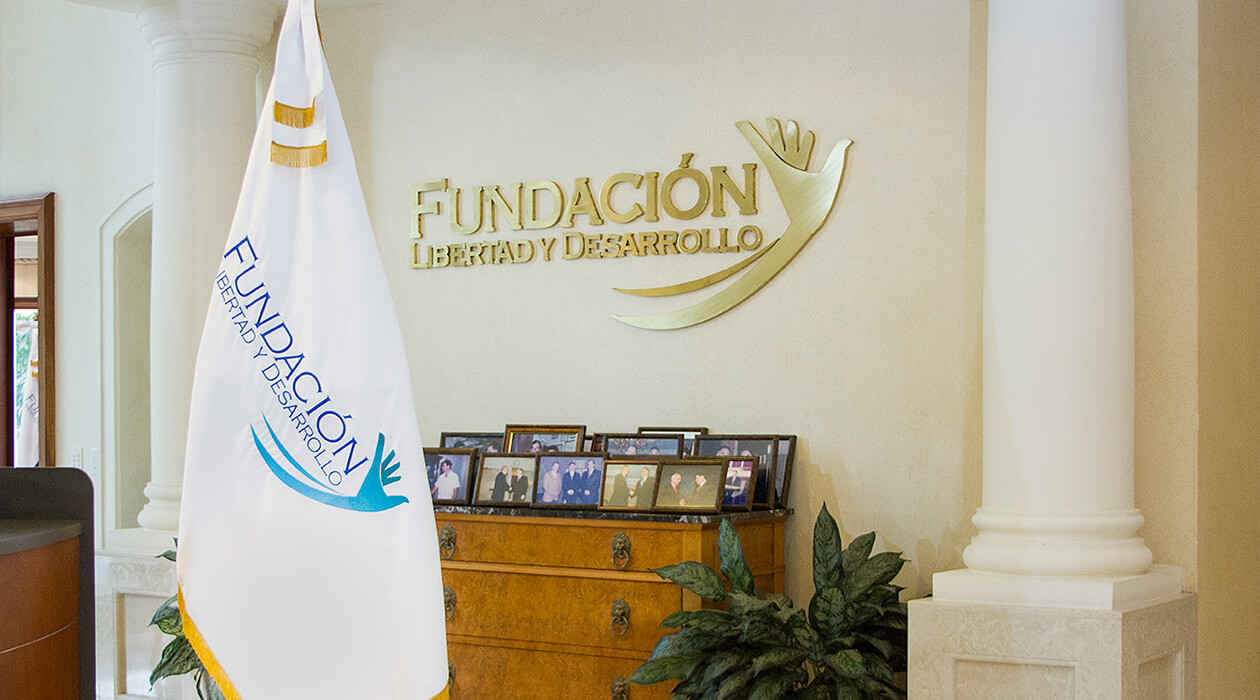 LIBERTY AND DEVELOPMENT FOUNDATION
Headquartered in Guatemala City, Madrid and Miami, the Liberty and Development Foundation is a private and proactive, independent thinking center which is dedicated to the study and analysis of social, financial and political topics aimed to promote values and principles for a free society.
OUR TEAM
Dionisio Gutiérrez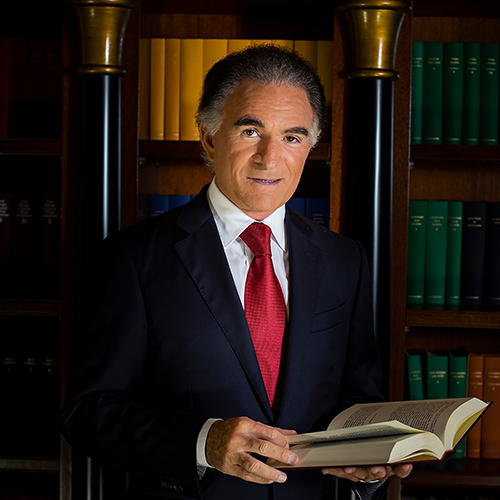 Latin-American businessman, activist and communicator with a Ph.D. in Sociology and Political Science. President of the Latin American think-tank Fundación Libertad y Desarrollo and host of the weekly television show Razón de Estado. Dionisio Gutiérrez is a member of the Latin American board of Georgetown University and member of the Dean's Council at The Harvard Kennedy School. In February of 2021 he became the only Latin American on the Freedom House Board of Trustees. For more than 32 years, Dr. Gutiérrez was corporate president of CMI, a multilatina Company with more than 50,000 employees. For 7 years he was president of the regional Chamber of Free Enterprise and for 20 years directed and hosted the well-liked and controversial political TV show Libre Encuentro. Since his 20s, Dr. Gutiérrez has been active and committed to expanding freedom, democracy and Rule of Law in Latin America. 
Paul Boteo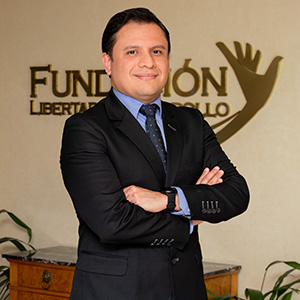 Paul Boteo studied Economics with specialization in Finances at Franscisco Marroquín University. Additionally, he studied a Master in Economics at the Pontifical Catholic University of Chile and completed the seminar on Management in Business Organizations from INCAE. Paul is a college professor and his fields of interest are economic growth, inequality and poverty, as well as, Central Banking and public finances. He is a columnist at El Periódico, as a member of the Sociedad de Plumas and he is a contributor at The Economist's Intelligence Unit. 
Luis Miguel Reyes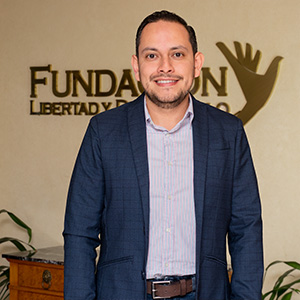 Luis Miguel Reyes graduated as a social communicator with specialization in Communication for Development from Rafael Landívar University. He has a Master's Degree on Development with specialization in Local Development from Universidad del Valle de Guatemala and a Master's Degree on Public Administration and Leadership from Escuela de Gobierno Guatemala. He has worked as a college professor and in development projects for non-governmental organizations, external cooperation and public institutions. He is interested in politics, human development and the production of audiovisual material as educational tools.
Edgar Ortiz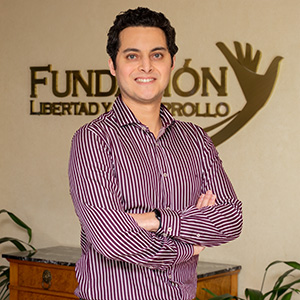 From a very early age, Edgar Ortiz became interested in law. This motivated him to start a journey from his birthplace, Cobán, to the Francisco Marroquín University in Guatemala City where he obtained a degree in Legal and Social Sciences. His curiosity for the convergence between politics and economy took him to Universidad Rey Juan Carlos in Madrid, Spain where he obtained a Master's Degree in Economy from the Austrian School. Currently, he is engaged in a multidisciplinary routine that involves political analysis in mass media, lectures and university teaching.

Alejandra Martínez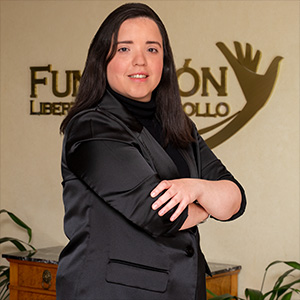 Graduated in History from the Central University of Venezuela, with studies in the Austrian School of Economics from the Monteávila University (Caracas, Venezuela). She is currently studying a Master's Degree in History at Francisco Marroquín University. She is interested in studying the historical-institutional development of Latin America, democracy and the rule of law in the region; in addition to the study of the authoritarian left after the emergence of the populist phenomenon called "Socialism of the Twenty First Century".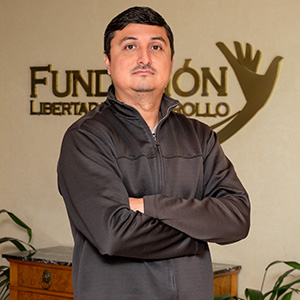 Alfredo Castellanos is a producer and editor. He has studied digital television and media production at Universidad Galileo. His experience involves working as a transmission operator, creative editor, and editing chief. Subsequently, he participated in the Caos Media film production company. His interests include animation, production, and audiovisual material management. He believes that his passion for the production of audiovisuals is strategic in the educational efforts in Guatemala.
Rebeca Guzmán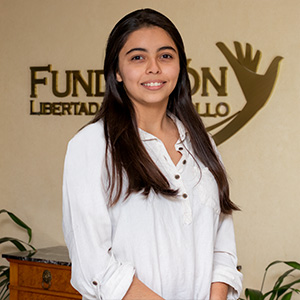 From a very young age she developed an interest in audiovisual production. She has worked as a videographer in different audiovisual and digital media. She also likes design and photography. Her vocation is to use documentary as a tool for visibilizing social problems and transforming her environment.